The Evolution of Your Digital Roadmap
At Crowd Favorite, we firmly believe in the power of an Open Source framework to build robust and flexible solutions. As your business evolves, so can your digital ecosystem. Whether you are looking for a complex CMS/DXP or a custom application, our services meet you where you are today, and scale as you need them. Emerging technologies, MVP's, and marketing test balloons can be easily explored with these approaches. With large SaaS applications and marketing platforms, you either have a giant application that you have to adapt your team to, or are left beholden to a set product roadmap.
Digital Strategy & Online Application Ideation
Digital Roadmapping for Open Source & Mixed Systems
Strategic Workflow & UX Design
Online Application Development & Custom API's
Digital Support Services
Application Support & New Feature Development
Dedicated Maintenance & Emergency Response
Looking for a Digital Partner?
Our Digital Business Ecosystem stands out as an innovative solution for businesses looking to fully leverage their digital potential in today's ever-evolving technological landscape.
Our team is ready to talk!
United States Olympic & Paralympic Museum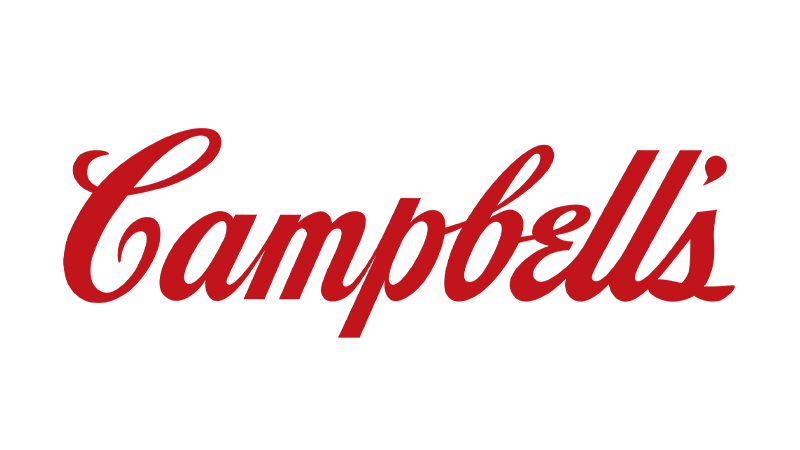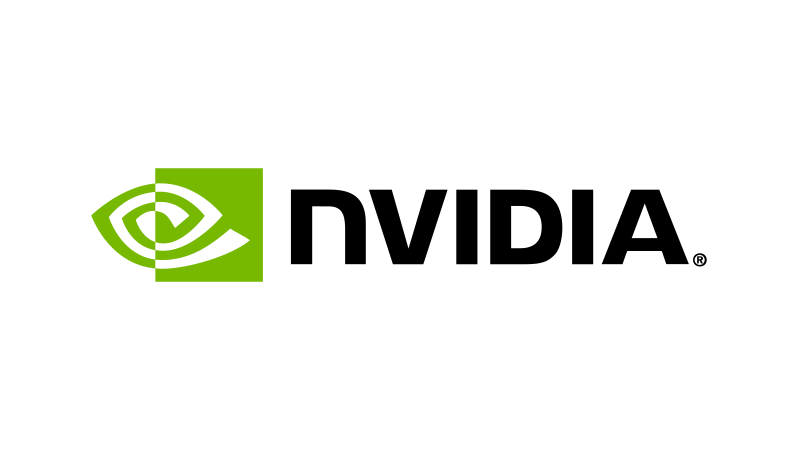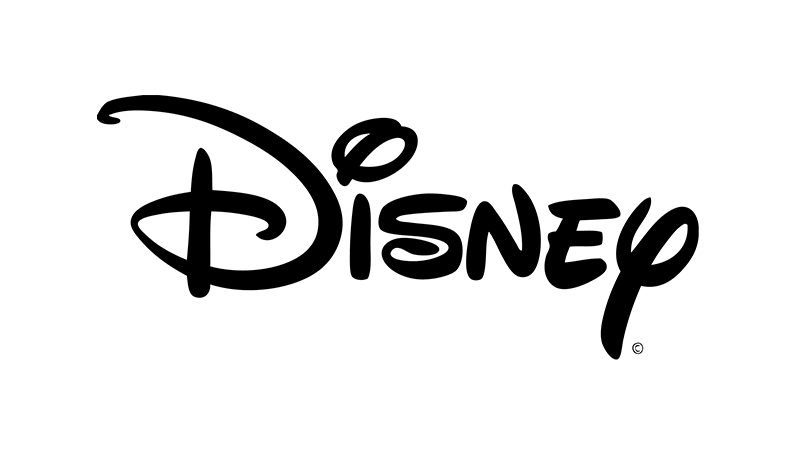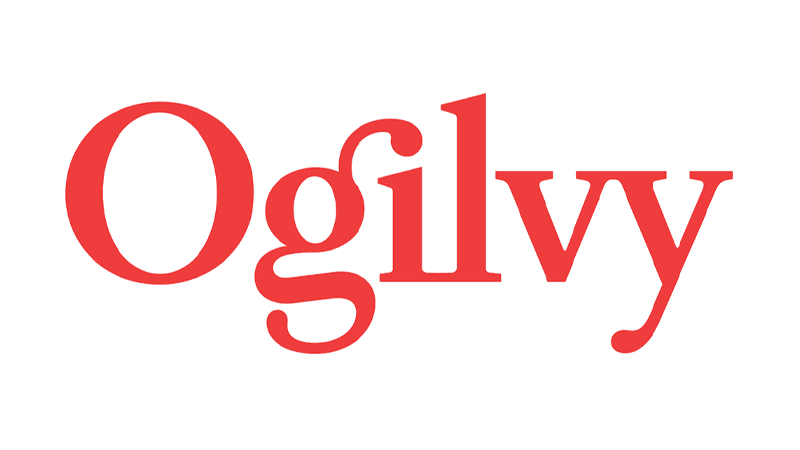 A Digital Strategy That Grows With You
In this digital era, businesses have to rely on multiple applications and platforms to run their operations effectively. However, managing these systems often leads to inefficiencies and integration challenges. Our Digital Business Ecosystem solution addresses these challenges by providing a unified platform that seamlessly integrates all your digital tools and resources, eliminating silos and promoting cross-functional collaboration. Whether it's your CRM, marketing automation tool, content management system, or eCommerce platform, our Digital Business Ecosystem solution ensures that all your systems talk to each other, creating a single source of truth.
Additionally, our Digital Business Ecosystem is built on Open Source technologies, which is a key differentiator and an enabler for customization and scalability. Unlike proprietary software, Open Source offers greater flexibility and adaptability, allowing us to create a system that evolves with your business. We've also ensured that our solution is API-centric, enabling easy integration with other software and third-party applications.
The beauty of our strategy is that it grows with you. As your business evolves, so can your digital ecosystem. New functionalities can be easily added when you use Open Source as a hub. You're not bound by the limitations of an off-the-shelf product but have a solution that's truly adaptable and resilient to the rapidly changing digital landscape.
Our team helps bring established and scaling brands to digital optimization through our renowned digital strategy, development, and digital support services. If you'd like help with getting started or need an experienced digital partner, let's talk about your digital transformation.