Elevating the Future of Digital Experience
Accelerating Digital Transformation
Digital Experience Platforms (DXPs) create opportunities for personalization, content, and eCommerce to provide enhanced customer experiences beyond traditional websites. 
Learn the advantages and benefits of utilizing a DXP to integrate your systems, and elevate your customer experience.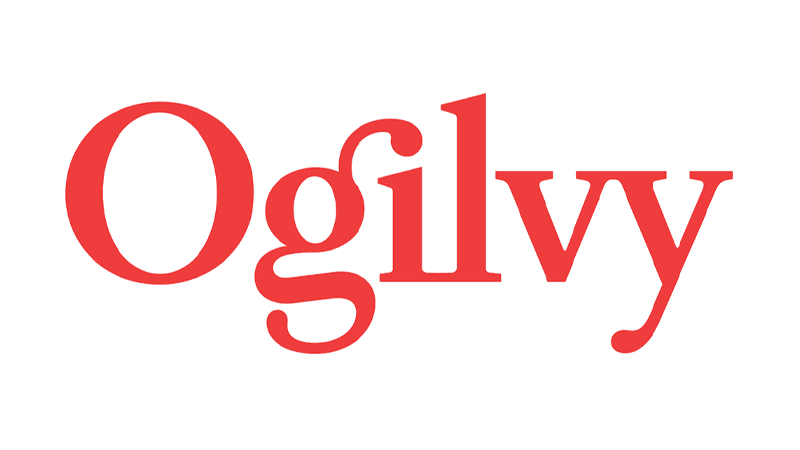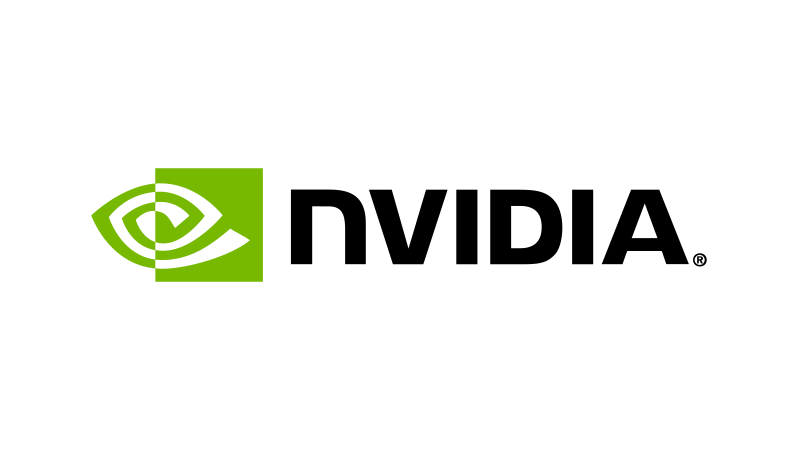 United States Olympic & Paralympic Museum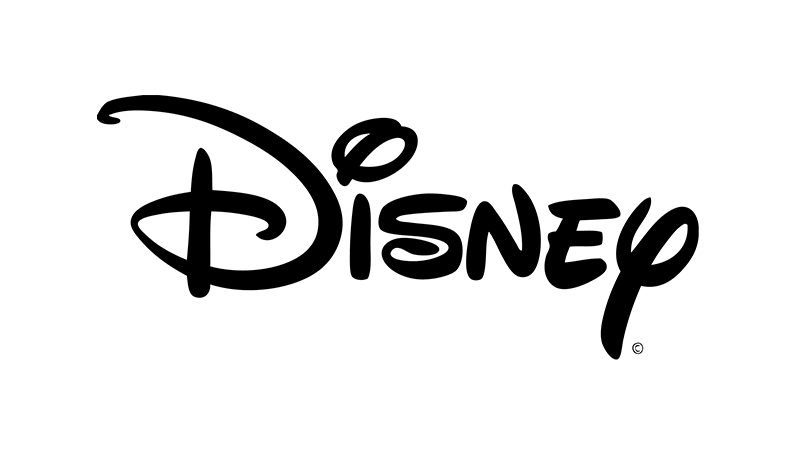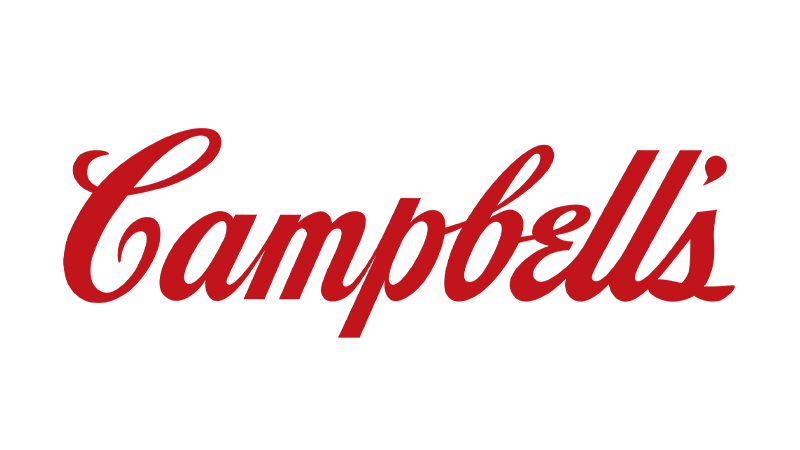 Our Premium WordPress Products
Create custom content and experiences for each site visitor based on live behavior, predefined rules, and more.
Gather more about site visitors with each visit to your site, while creating a more personalized experience for them.
Crowd Favorite was a Platinum Sponsor
Crowd Favorite is honored to be a strategic partner of WP Engine for nearly a decade, delivering WordPress integrations with Open Source Digital Experiences for the enterprise. We are ready to partner with you to create world-class architecture and engineering. We are truly focused on the future of your technology.