Breathing New Life into Existing Sites
Crowd Favorite is recognized as a trusted partner in navigating the complex world of digital marketing acceleration. We have deep experience in breathing new life into existing WordPress sites that will strengthen your engagement with customers. By adding integrations such as personalization, progressive profiling, and powerful AI-based marketing tools, we can create customized workflows and establish the 360 Customer model to your existing infrastructure.
Online Conversion & Performance Optimization
AI, Personalization & Conditional Content Marketing Tools
Custom API Integrations
eCommerce Development & Integration
Application Support & New Feature Development
Strategic Workflow & Customized Interfaces
User Experience & Design Enhancements
Digital Managed Services
Dedicated Maintenance & Emergency Response
Looking for Digital Marketing Acceleration?
Recognized as a trusted partner navigating today's digital challenges, Crowd Favorite will help strengthen your existing infrastructure to open the door to new customers and greater digital success.
Our team is ready to talk!
United States Olympic & Paralympic Museum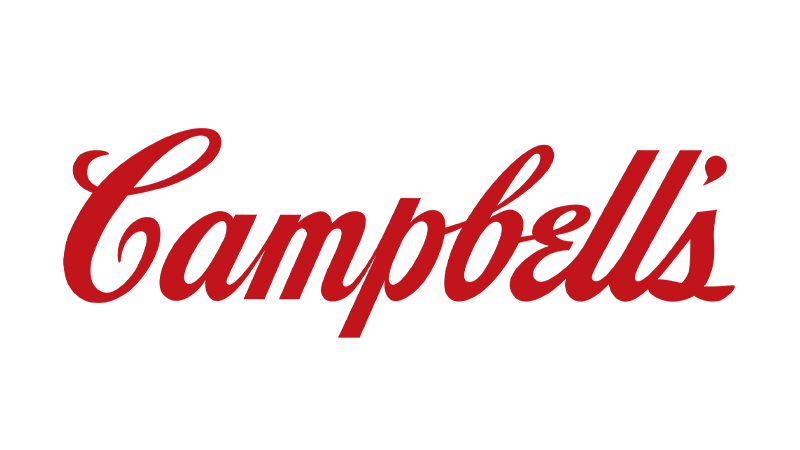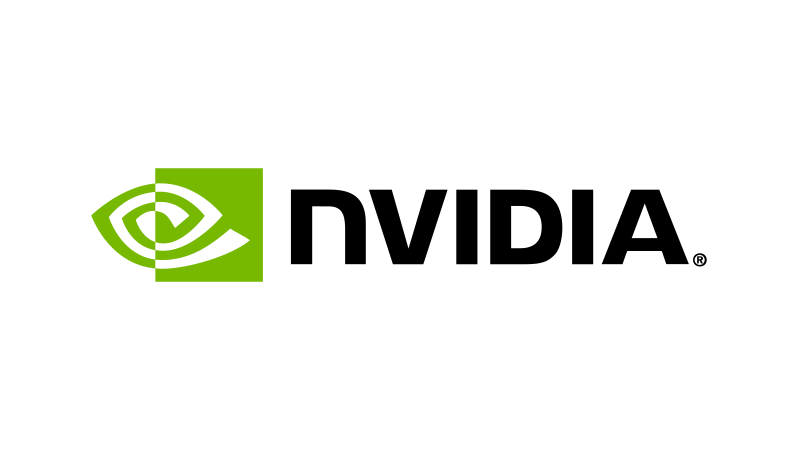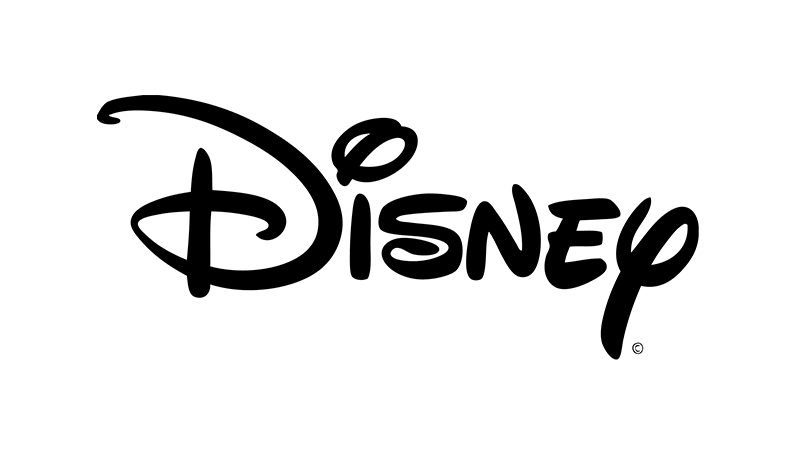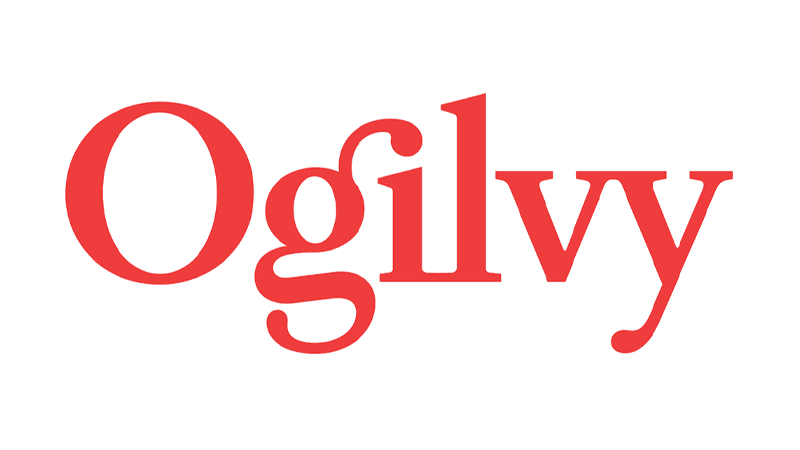 Deepening Your Marketing Reach
Our Digital Marketing Acceleration solution doesn't just fix what's broken. It also adds depth to your marketing, by integrating a range of innovative Open Source tools. We enhance your ecosystem to deepen your engagement with customers by harnessing the power of Open Source technologies, which not only allow us to tailor solutions to your unique needs but also keeps you at the forefront of the digital marketing landscape. Not to mention, it saves you money! With the flexibility and scalability of Open Source software, we can keep pace with the evolving digital marketing trends and ensure that your business remains competitive.
Managing Complex Integrations
When it comes to integrating new tools into your ecosystem, we understand that the process can be complex and daunting. Our team of experts will manage these integrations, ensuring they seamlessly fit into your existing ecosystem. We not only consider the technological aspects of the integration but also the potential impact on your marketing strategy, workflow, and user experience.
With our Digitial Marketing Acceleration solution, we design workflows to enhance your MarTech systems, streamline your operations, improve data accuracy, and boost customer experiences, all while delivering measurable ROI. If you're looking for a similar solution, our team is ready to talk.