Creating Seamless Digital Experiences
Crowd Favorite has a deep expertise in creating high-performing Composable Content Management Platforms with Open Source alternatives. Achieving higher Return on Investment (ROI) over proprietary SaaS platforms, such as Adobe Experience Manager, Sitecore, and Acquia, while creating a more Agile solution and allowing the exploration of new marketing strategies.
Digital Experience Platform (DXP) Architecture & Implementation
Enterprise WordPress Customization & Integrations at Scale
Information Architecture Of Open Source & Mixed Systems
Lower total cost of ownership through Open Source Development
Application Support & New Feature Development
AI, Personalization & Conditional Content
Customized Workflow UX for Large Teams
eCommerce Development & Integration
Custom API Integrations
Performance Scaling
Looking for a Digital Partner?
Having delivered Open Source digital solutions to the Enterprise for over 15 years, we're versed in building DXP composable solutions to create seamless digital experiences for your customers and team.
Our team is ready to talk!
United States Olympic & Paralympic Museum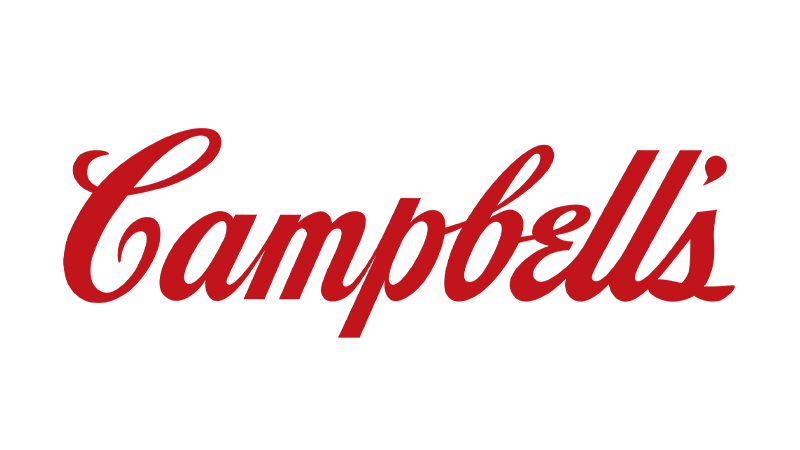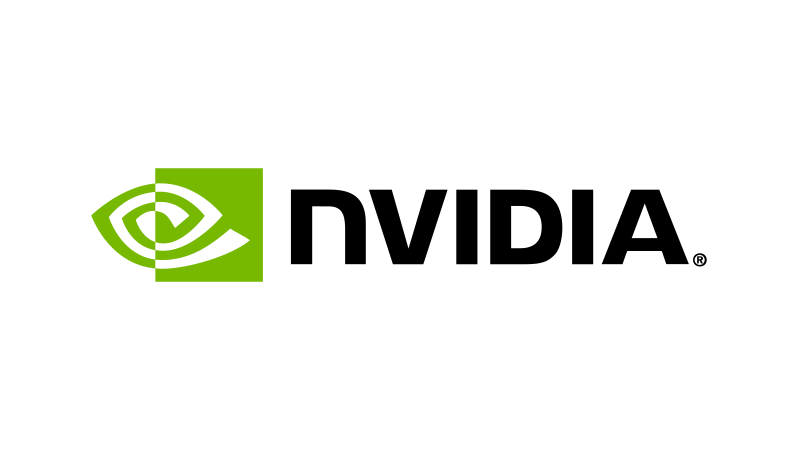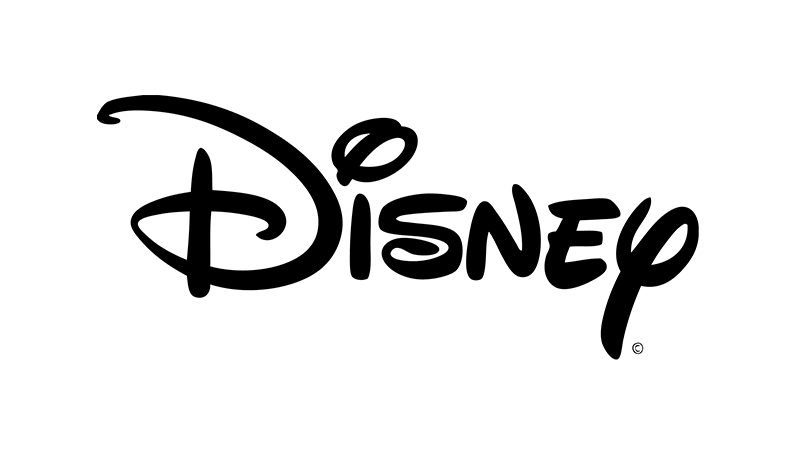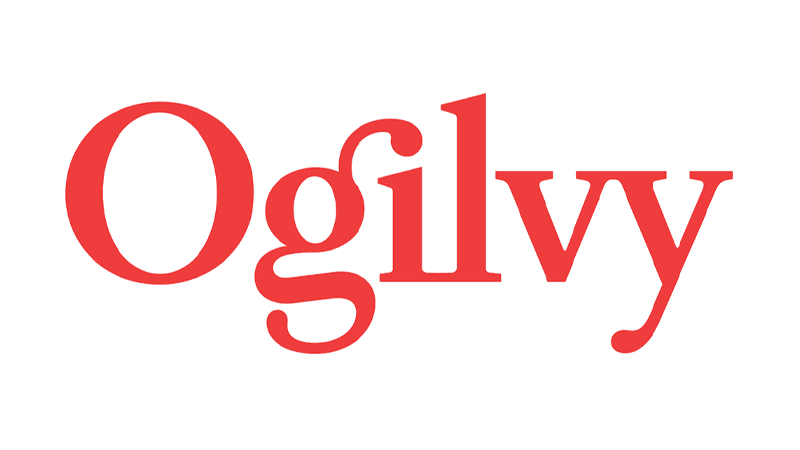 DXP Architecture for the Enterprise
Digital Experience Platform (DXP) is not just a buzzword but an intrinsic aspect of today's digital landscape. Our DXP Architecture and Implementation offering is designed to streamline your business's digital infrastructure. We use Open Source technologies as the backbone of our solutions, enabling flexibility, innovation, and cost-effectiveness that proprietary solutions can't match. Our approach ensures you're provided with a best-of-breed turnkey digital solution tailored to meet your specific needs.
In a world where customer expectations are ever-increasing, an effective DXP architecture becomes a powerful differentiator. Relying on our solid expertise in Composable Content Management Platforms, Crowd Favorite constructs high-performance systems based on Open Source alternatives. This not only results in higher ROI compared to proprietary SaaS platforms, such as Adobe Experience Manager, Sitecore, and Acquia but also ensures a more agile solution and opens the door to pioneering marketing strategies.
CF has been delivering Open Source Digital Solutions to the Enterprise for over 15 years.  We develop tailored DXP strategies that leverage composable solutions to create a seamless, integrated digital experience for your customers and team. Looking for a similar solution?
From strategy to launch, we've already been where you're going.
We are here to support you on your digital transformation journey.