Next Level Strategic Planning
Crowd Favorite has a rich history of creating successful digital strategies for digital marketing and complex business processes by focusing on transforming business objectives into easy-to-manage and cost-effective technology solutions. Our ROI-first approach does not begin with choosing software but is founded on unifying a human-friendly customized workflow and best-of-breed technologies. This allows us to create proven solutions that drive engagement, increase conversion, and boost customer loyalty.
Digital Strategy & Business Intelligence
Online Application Ideation
Information Architecture Of Open Source & Mixed Systems
Digital Roadmapping & Program Management
Strategic Workflow & UX Design
Data Privacy by Design
Conversion Optimization
Performance Optimization & System Audits
Looking for a Digital Partner?
Our digital strategic planning services are focused on refining business intelligence, driving engagement, boosting customer loyalty, and enhancing profits. 
Our team is ready to talk!
United States Olympic & Paralympic Museum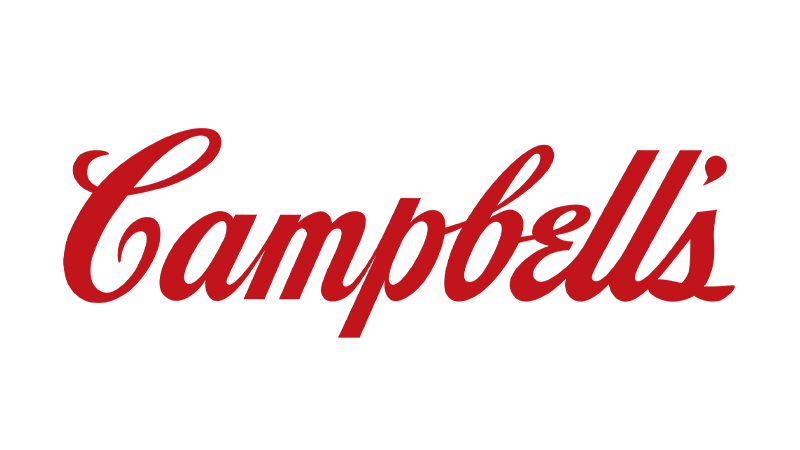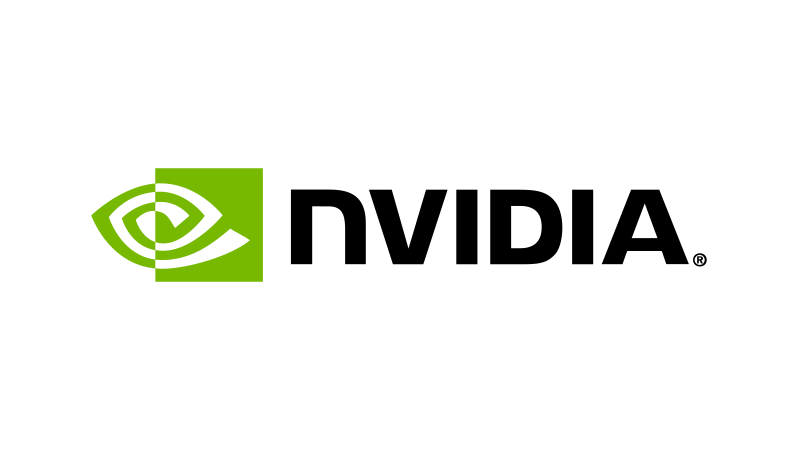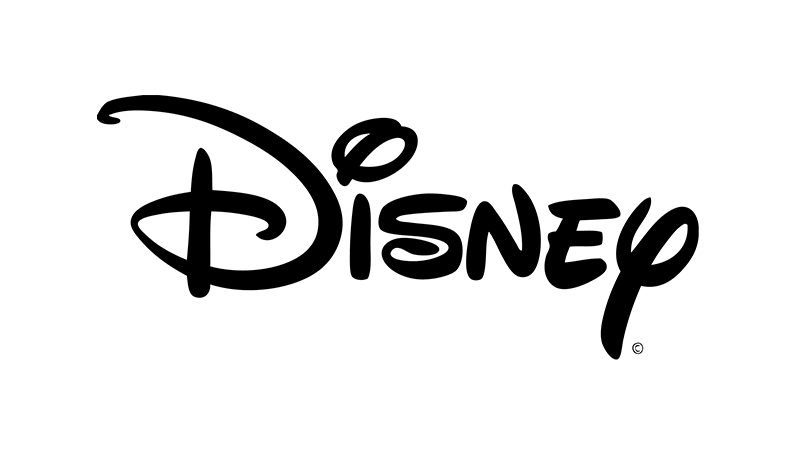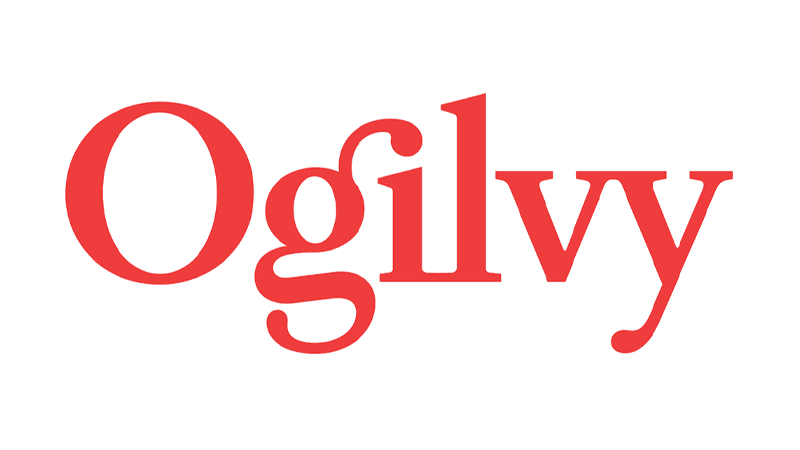 Open Source for Innovation and Flexibility
At Crowd Favorite, we recognize the power of a robust and adaptable digital strategy in the rapidly evolving world of business and marketing. Digital strategy is a comprehensive plan that paves the way to achieve your specific digital objectives. We offer our deep critical thinking expertise to help you create and own your digital business and marketing roadmap.
We start by understanding your business objectives and customers' needs. With Open Source technology at the center of our approach, we bring you the best of both worlds: innovation and flexibility. The Open Source model encourages innovation, allowing us to customize solutions to fit your exact needs while staying cost-effective.
Your digital strategy is more than just having an online presence, it's about using digital platforms to create meaningful customer experiences and reach business objectives. We believe that the key to a successful digital strategy lies in an integrated approach, where all your digital channels work together seamlessly to deliver consistent messages and brand experiences.
Our Digital Strategic Planning team customizes solutions to fit our client's needs. By incorporating Open Source components, we ensure your solution is innovative, flexible, and cost-effective. If you're ready to tackle your own comprehensive plan for achieving your digital objectives, our team is here to help!