The Digital Future of Healthcare:
Advancing the Patient Relationship through the Digital Experience.
The Future Hospital Show
Wednesday, December 7, 2022
With 25+ years of experience Karim brings his expertise and knowledge to help brands with their digital transformations.
United States Olympic & Paralympic Museum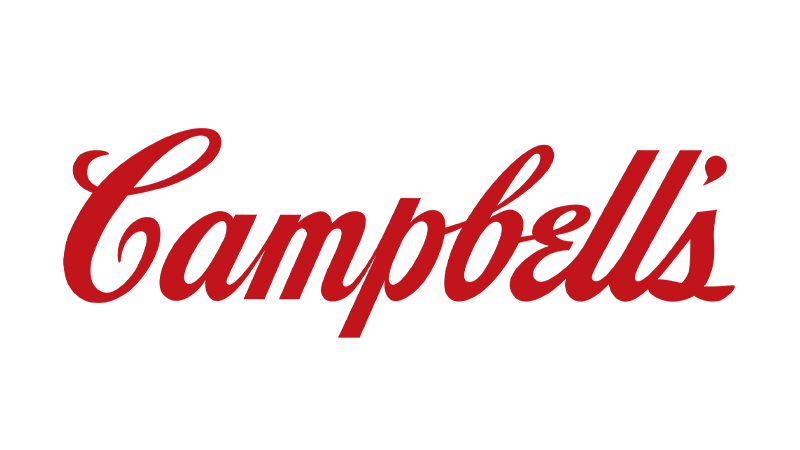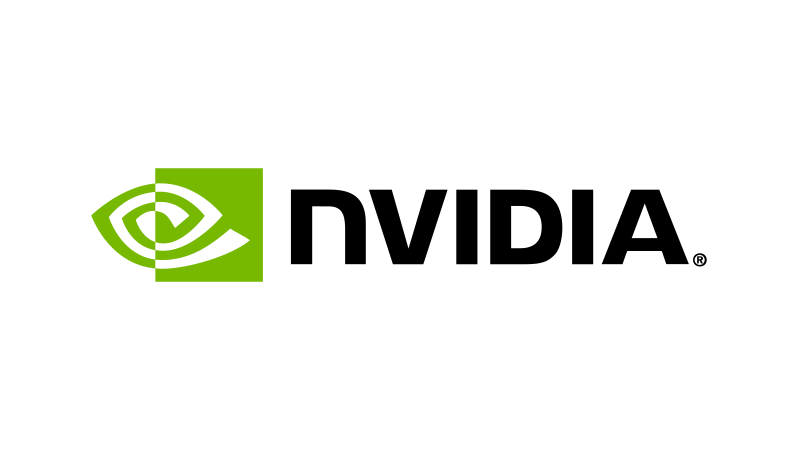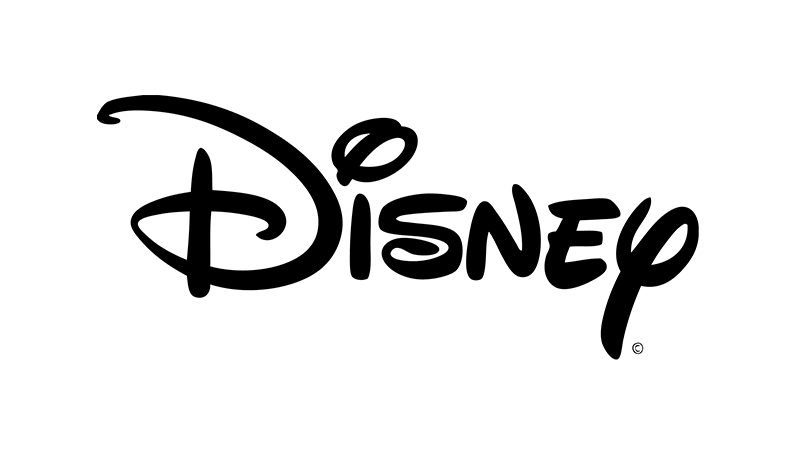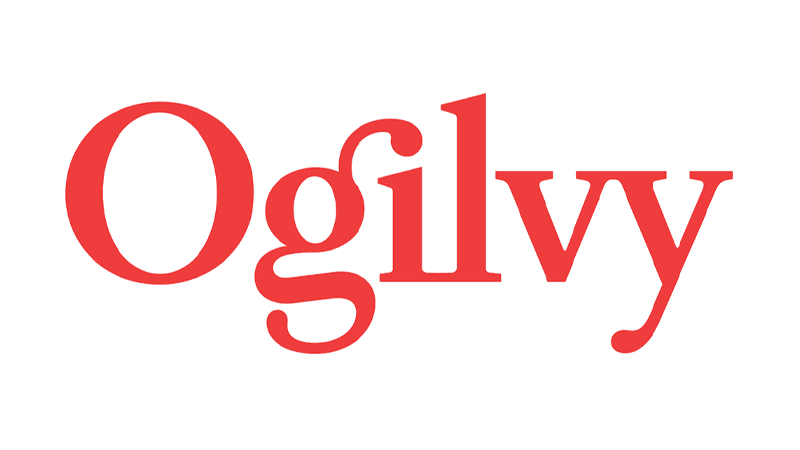 It was great to meet you!
Exhibitor & Event Sponsor
Thanks to everyone who stopped by Booth 06 to visit our team and learn more about our Consultancy Services. If you didn't get a chance to stop by, we'd still love to connect: Contact us!
Meghan Goetz, Director of Marketing
Karim Marucchi, Partner & CEO
Bogdan Fireteanu, Managing Partner EMEA.
From strategy to launch, we've already been where you're going.
We are here to support you on your digital transformation journey.
Crowd Favorite's mission is to connect the digital experience to the human experience. We are a boutique, digital consulting firm specializing in enterprise-grade digital strategy, Open Source software development, and digital support services.
Founded in 2007, Crowd Favorite was the first WordPress-focused agency providing enterprise-ready solutions. Today we architect customized roadmaps for our clients and partners, ensuring an optimal digital transformation that's aligned with their business goals.